To purchase, call +44 (0)1553 761401 and ask for Andrew De-Gol for UK sales or Sarah Bown for International sales
Designed by You
Colour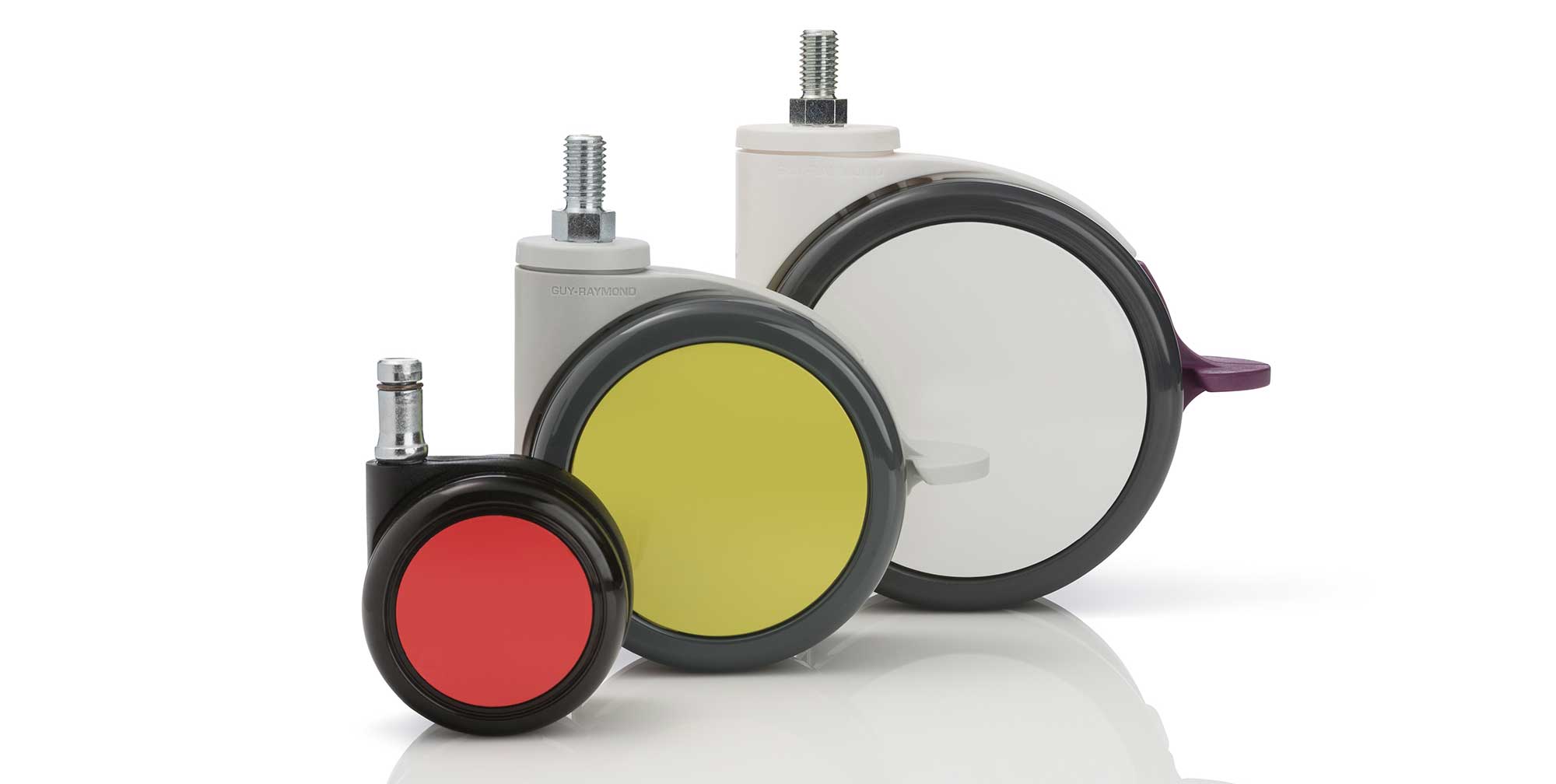 We have endless colour matching options available via RAL and Pantone or we can also colour match to an exact specification from a sample.
Metallic finishes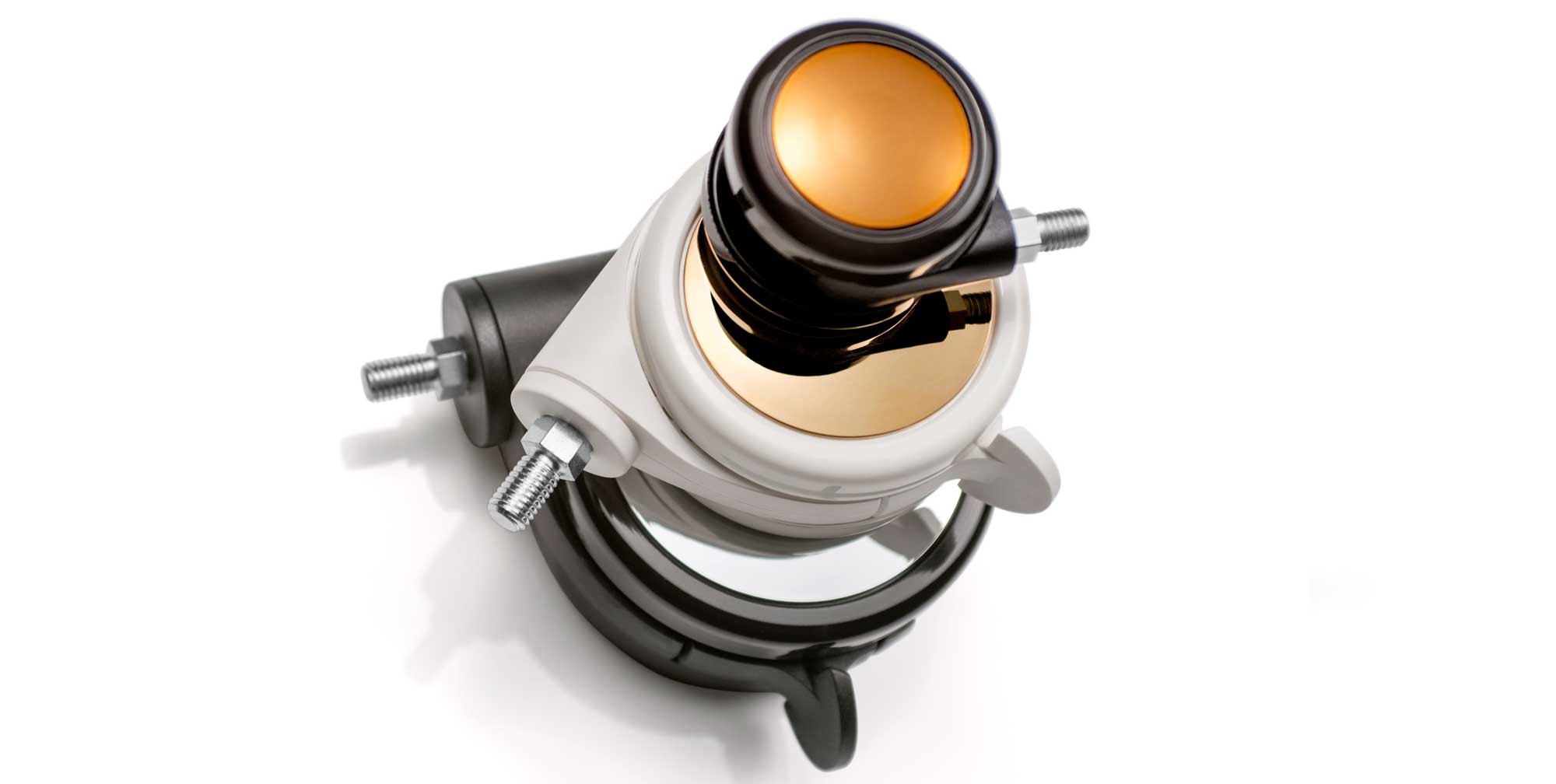 We can customise to Gold, Chrome and Copper options and have further options regarding shiny and matt finishes.
Custom Finish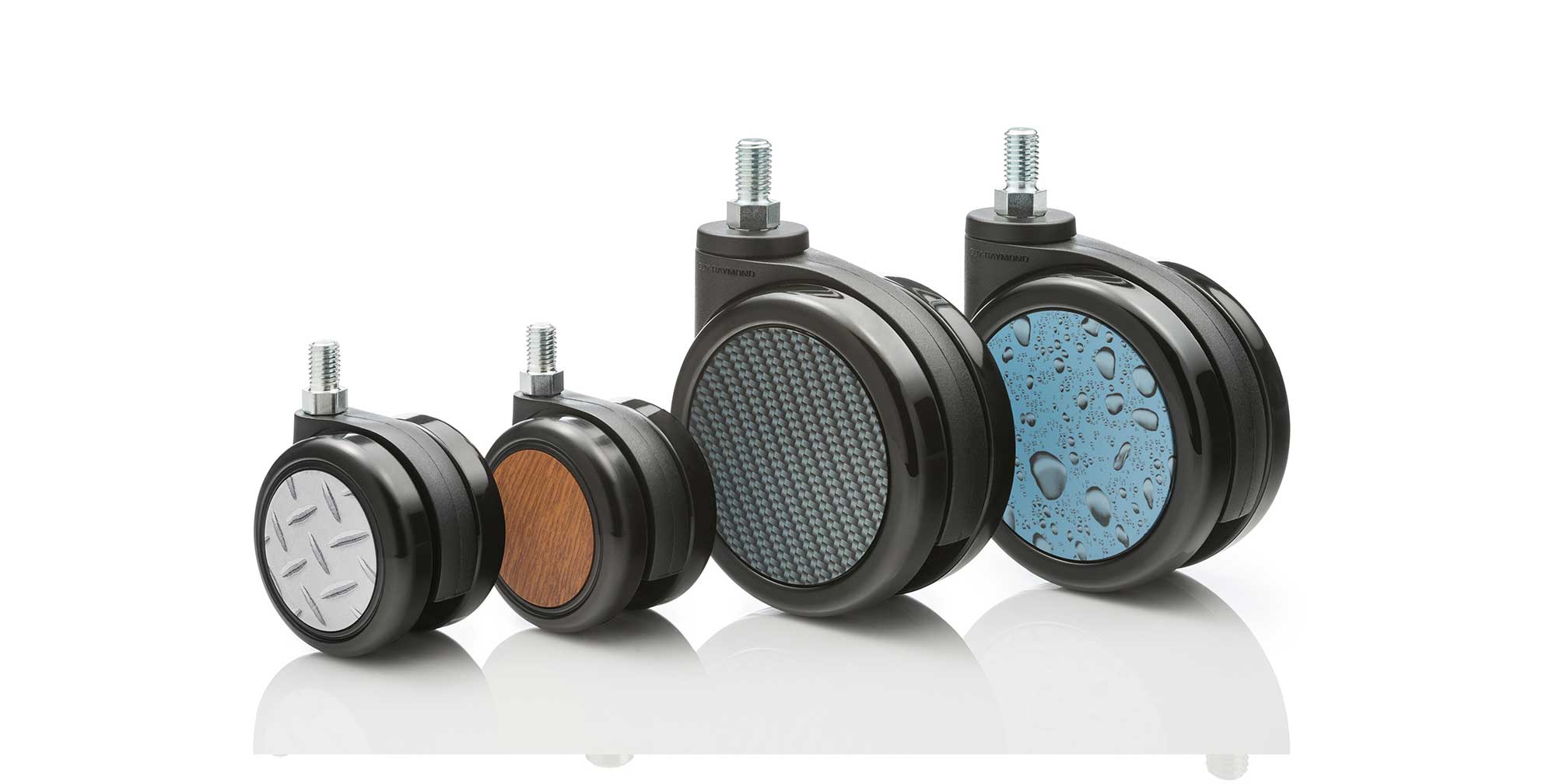 We can produce your product with your organisations logo featured or a range of patterned wheel discs to suit your design.
Specials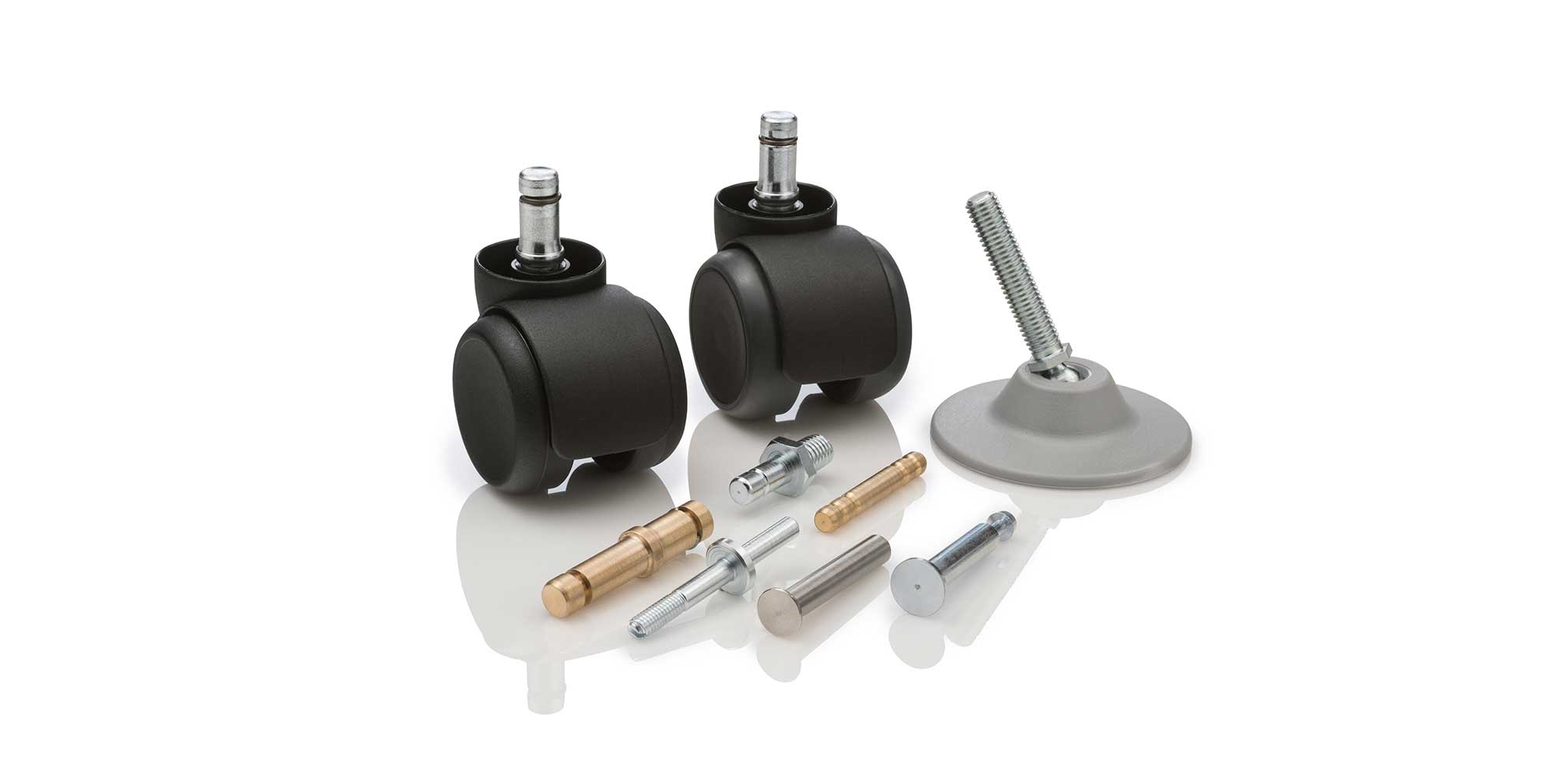 Your satisfaction is our priority, so if you need a special fixing to accommodate your design, please don't hesitate to contact our team. With an in house Design, Research & Development team, we're certain we can come up with a solution for you.