Streamlined concave wheel shape and thinner soft tyre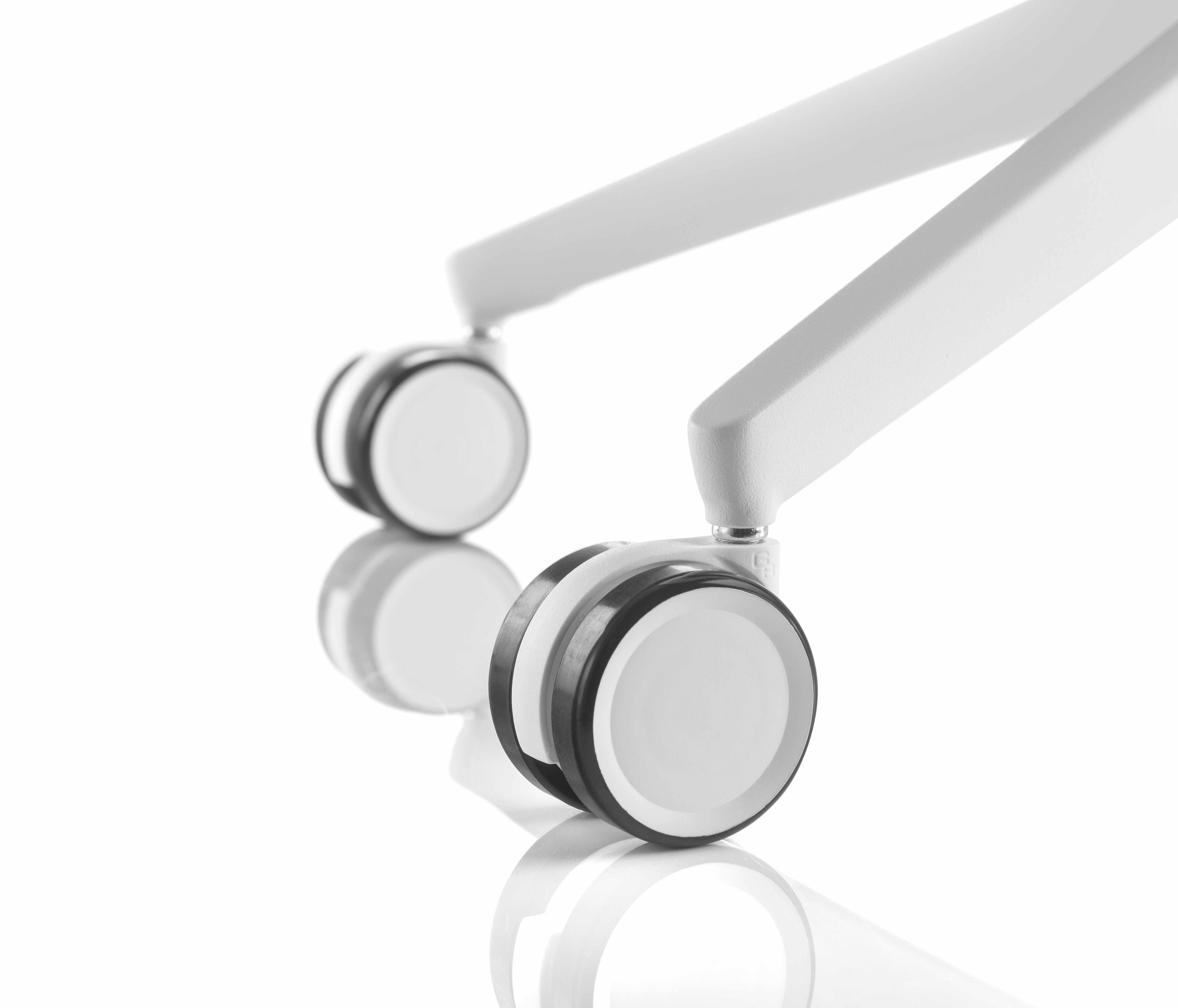 Guy-Raymond is proud to present the new GRX65 C-Line castor, the latest addition to our GRX castor family.
This 65mm castor features a streamlined concave wheel shape and thinner soft tyre, bringing a smart modern finishing touch to office chairs, cupboards, tables and display stands.
The GRX65 C-Line comes in four standard colours to maximise your design options.  As well as the model without brake, a brake unloaded version is available for office chairs, and a wheel brake castor with user-friendly pedal completes the set.
Various tower sizes and a wide range of fixings are also available.
Please download our GRX65 C-Line brochure to see the full range, and do not hesitate to contact us for further information on this exciting new addition to the GRX family.